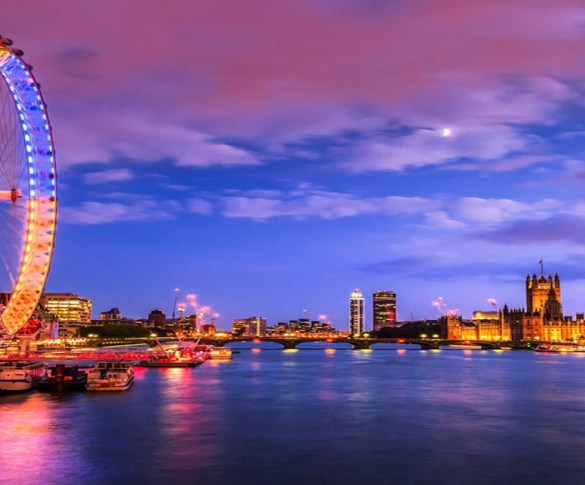 PACE Media and Information TV partner up to offer a one-stop solution for launching TV channels.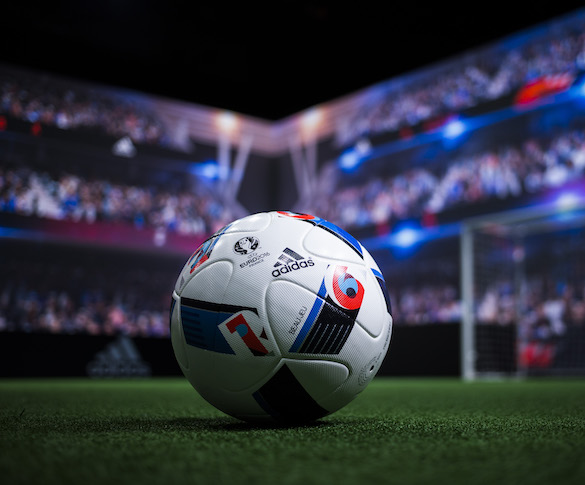 Since 2008, CUBA Playout is successfully in use as a closed-circuit playout service at every World and European Championships and further FIFA and UEFA events.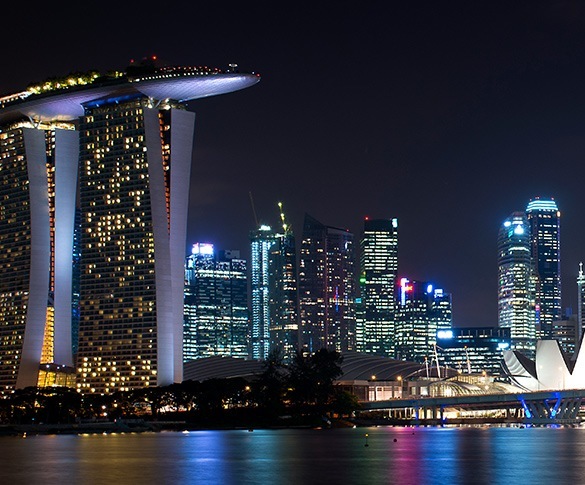 Broadcasters in Asia can benefit from our partnerships with renowned customers Red Bull Media House, SES Platforms and Fashion One.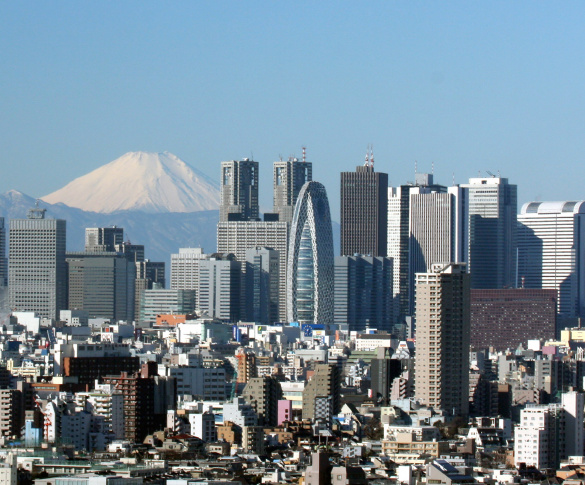 Get a demo of CUBA Playout 4K at on-air.asia's booth 4603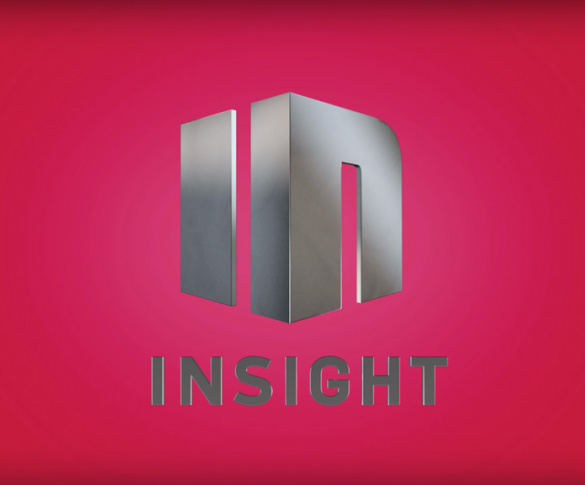 INSIGHT is the first interactive channel where users shoot and broadcast their own content in Ultra HD. Advertisers have more opportunities to engage with viewers and viewers can play their own part in the programs they watch.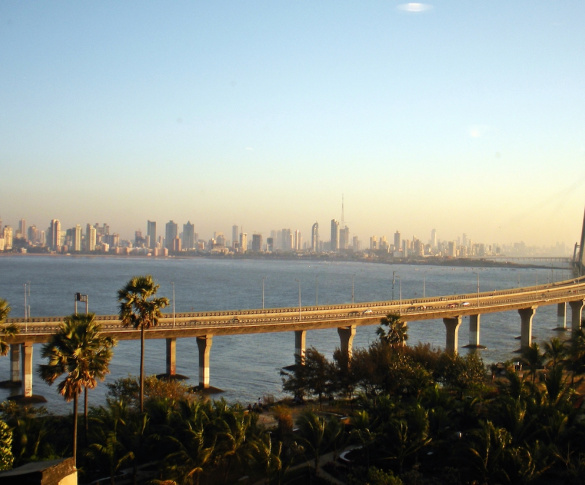 Get a demo of CUBA Playout at on-air.asia's booth A.102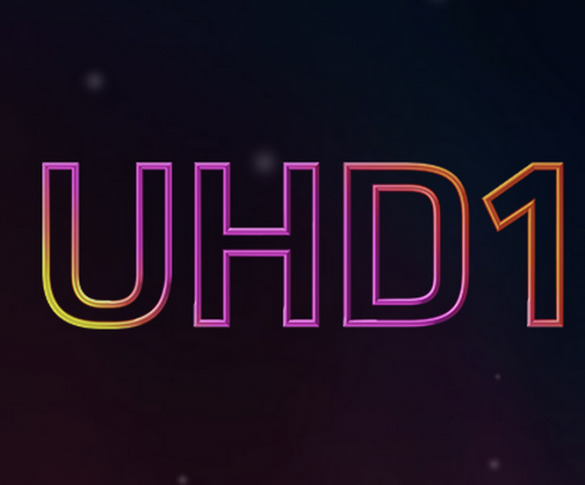 Powered by CUBA Playout 4K !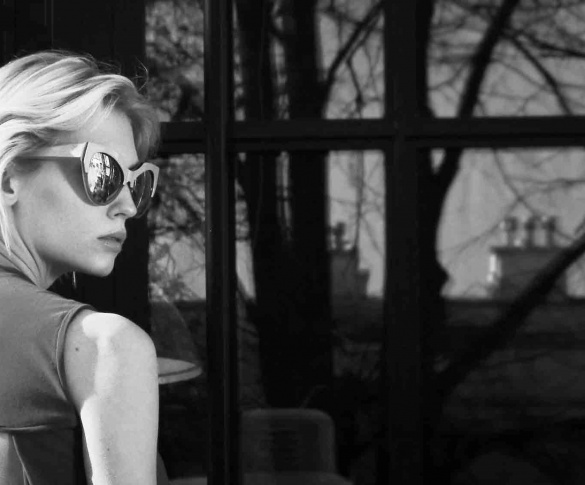 Fashion 4K is the first global channel being broadcast in 4K that is dedicated to fashion, entertainment and lifestyle.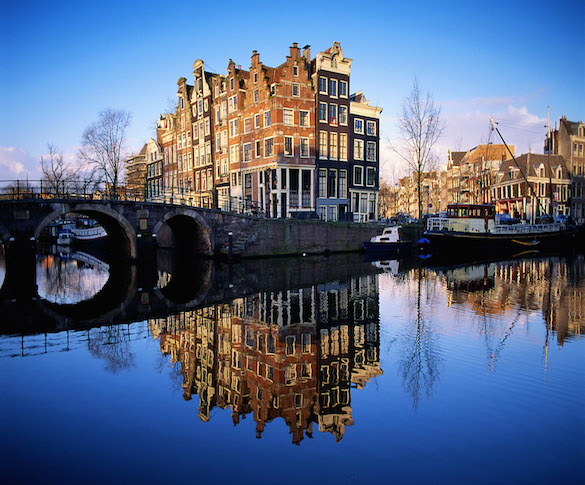 See a live demo of CUBA Broadcast products ! We will be located at Dynamic Drive Pool's booth H15, Hall 7.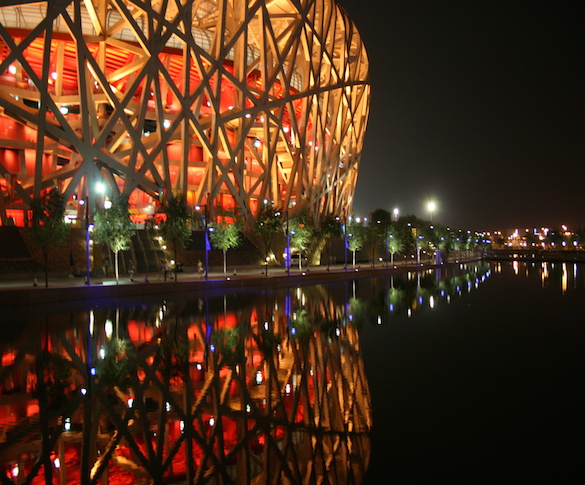 Asian distributor On-Air Asia will show CUBA Playout at BIRTV Beijing in a full redundant version.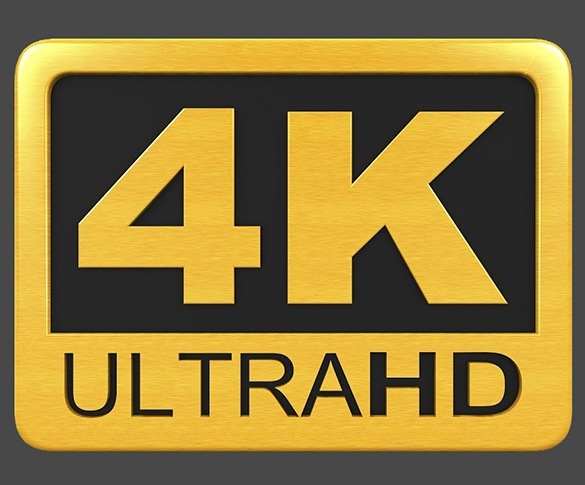 Broadcasters are now able to create a complete 4K workflow from ingest to playout, using Pace Media's CUBA products.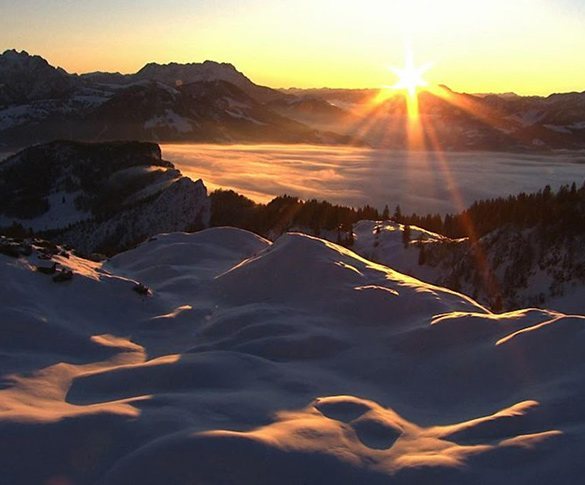 Lean back and enjoy beautiful nature footage from around the world ­powered by CUBA HDP!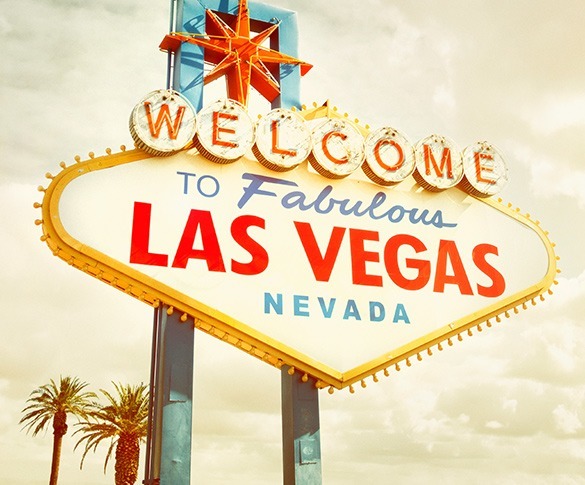 CUBA High Definition Playout (HDP) is now available to the general market.